PROYECTOS
A continuación se presenta los diversos proyectos que se han realizado por parte de los miembros de este grupo. Los proyectos han sido solicitados desde el ámbito nacional como internacional.
Nuestro Equipo
Los integrantes de este grupo pertenecen al Departamento de Fisioterapia de la Universitat de Valencia.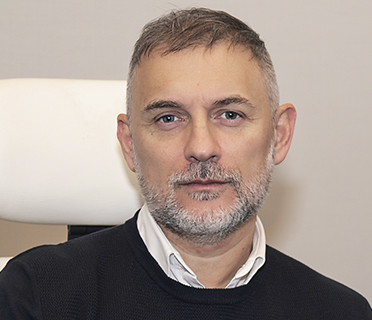 Dr. José Casaña Granell
Director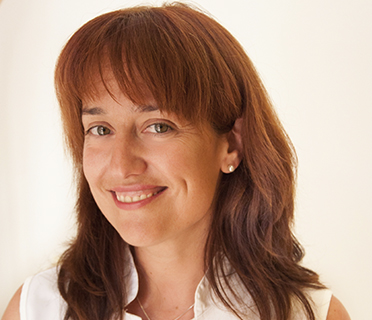 Dra. Lirios Dueñas Moscardo
Miembro
Profesora Contratada Doctora Departamento de Fisioterapia Universidad de Valencia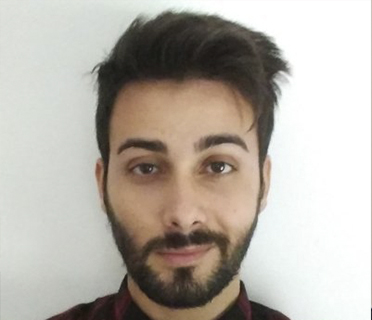 Dr. Joaquín Calatayud Villalba
Miembro
Profesor Ayudante Doctor Departamento de Fisioterapia Universidad de Valencia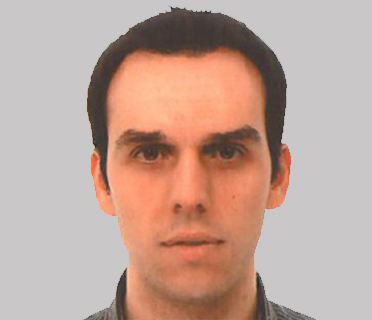 Dr. Manuel Zarzoso Muñoz
Miembro
Últimas Publicaciones
En esta sección se podrán encontrar las publicaciones mas recientes.
Low back pain (LBP) is the leading cause of disability and one of the most common reasons for physician visits in primary care, with a 33% rate of recurrence during the first year. However, the most optimal exercise program in this context remains unknown. The objective was to evaluate the effectiveness of a group-based progressive strength training program in non-specific chronic LBP (CLBP) patients in primary care on pain recurrence and physical function.......
COLABORADORES EXTERNOS
Lars L. Andersen is Professor at the National Research Centre for the Working Environment in Copenhagen, Denmark. His research on work environment covers.

Lars Andersen
Dinamarca
A currently works at the Escuela de Kinesiología, University of Chile. Carlos does research in Physiotherapy and acutely is finishing the Doctorade.

Carlos Cruz
Chile
Actualmente trabaja en la universidad de Zaragoza. Su interés se centra en la investigación de como la actividad física puede provocar cambios en los sujetos.

Ruben López
Zaragoza
INSTITUCIÓN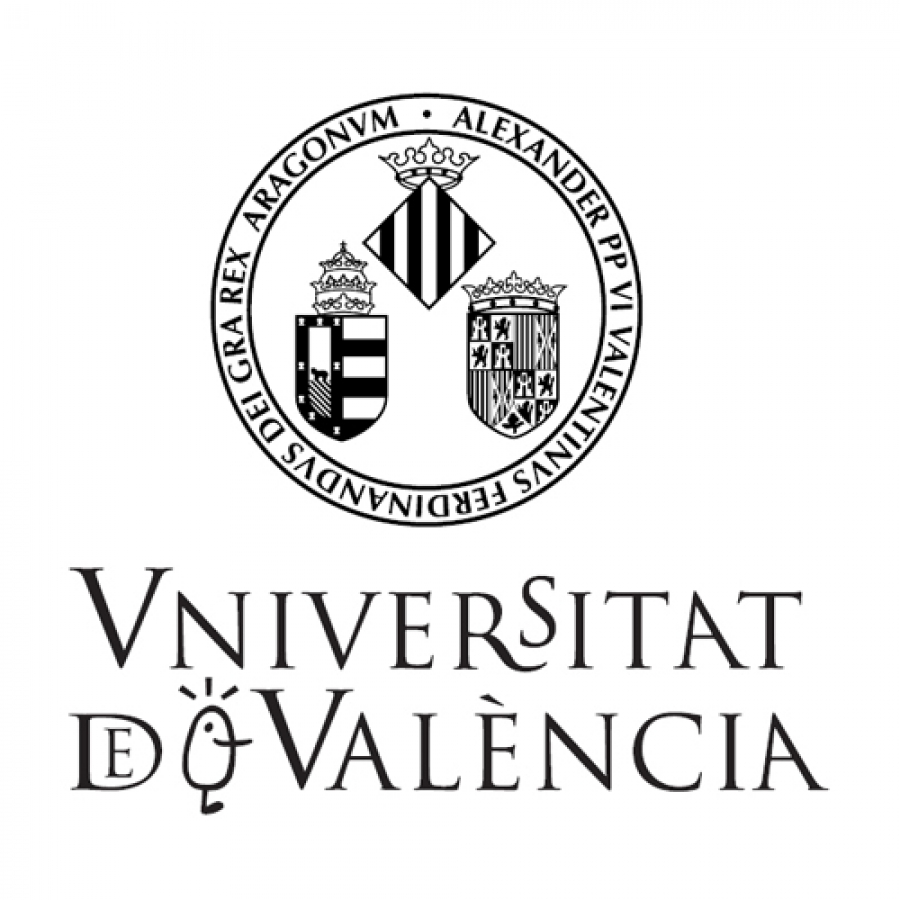 MIEMBROS