PROYECTOS
A continuación se presenta los diversos proyectos que se han realizado por parte de los miembros de este grupo. Los proyectos han sido solicitados desde empresas, instituciones y otras entidades.

RECONOCIMIENTOS
Diversos premios, galardones y reconocimientos otorgados a miembros del grupo.
Nuestro Equipo
Los integrantes de este grupo pertenecen al Departamento de Fisioterapia de la Universitat de Valencia.
COLABORADORES EXTERNOS
Professor at the National Research Centre for the Working Environment in Copenhagen, Denmark.

Dr. Lars Andersen
Dinamarca
A currently works at the Escuela de Kinesiología, University of Chile.

Carlos Cruz
Chile
Investigador Responsable en Clinimetria en Fisioterapia (IBIMA TECH)

Dr. Antonio Cuesta
Málaga
Trabaja en la universidad de Oviedo, su investigación se focaliza en el suelo pélvico.

Dra. María Blanco
Oviedo
Actualmente Becario FPU en Universidad de Málaga.

Adrián Escriche
Málaga
Últimas Publicaciones
En esta sección se podrán encontrar las publicaciones mas recientes.
RECURSOS
Esta sección presentará algunos de los recursos elaborados por los miembros de EXINH.
INSTITUCIÓN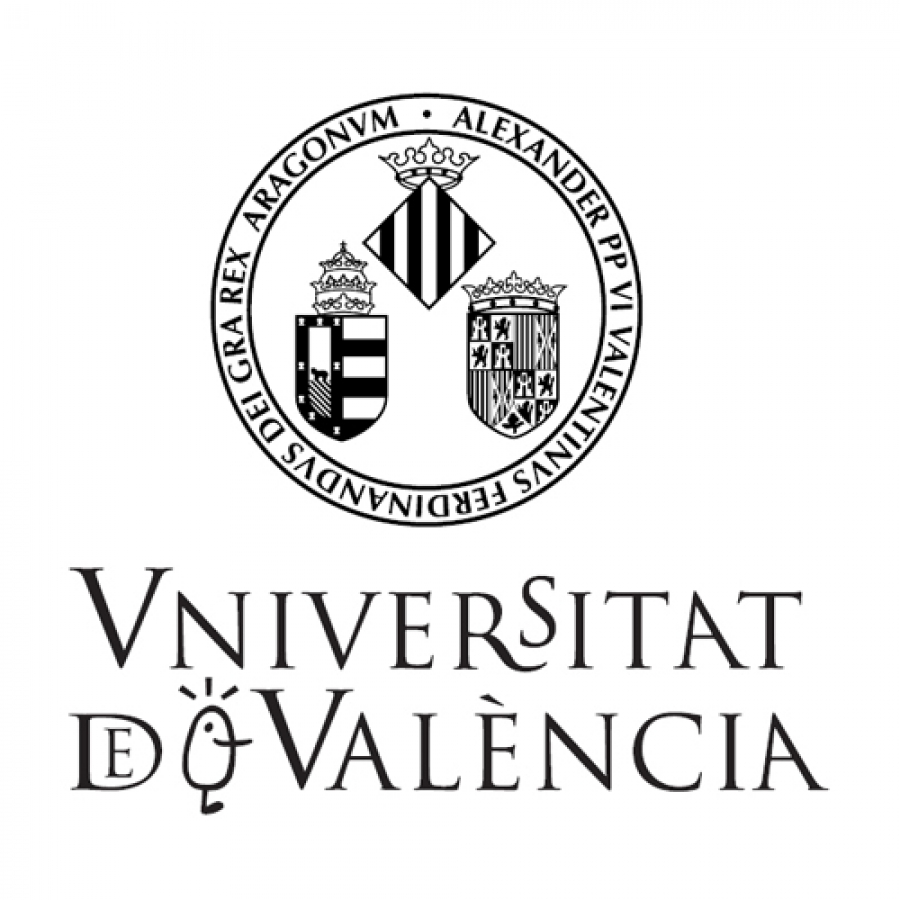 MIEMBROS